The Dream Team Are Ready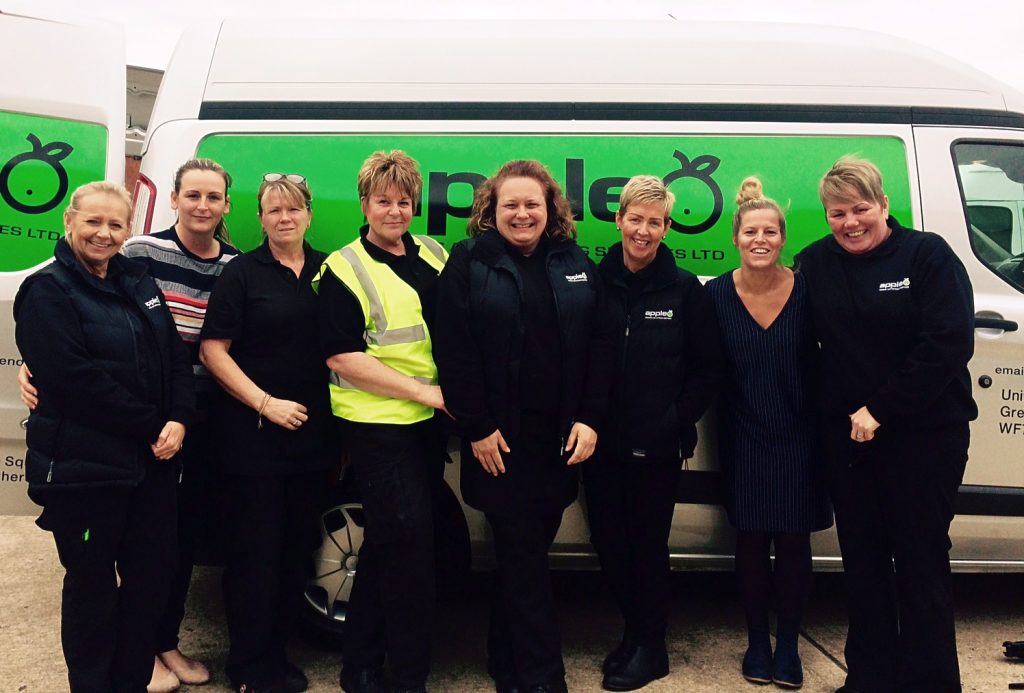 The Dream Team are ready for this Saturday, if you want to donate please read below.
Diane Hunter and 9 other fabulous Apple ladies are competing in Cancer research pretty muddy on Saturday 13th May at Thornes park Wakefield
We are doing this because one of our long standing employees Debbie has unfortunately been diagnosed with breast cancer.
Debbie has been with Apple for nine years and we worked with her prior to this at Executive Vending, her prognosis is excellent and she is expected to make a full recovery but faces some tough treatment for the next six months
Debbie herself is signed up to do the event with us, health permitting
We are all entered as Debbie's Dream team
I guess you have realised where this is heading!! I was wondering if you fantastic people would like to support us raise as much money as possible for this amazing cause!!
I have attached a link to our fund raising page
https://fundraise.cancerresearchuk.org/team/debbies-dream-team